Our company has been established in Hong Kong since 2002 . We supply plastic film , sheet, rod and tube from USA, Europe, Japan, Taiwan..
We have developed heavy gauge sheet thermoforming and blister packaging in China.
We also supply plastic film and sheet from China.
Our objective is to support reasonable price with high quality product to our customers.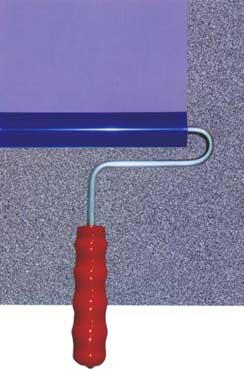 New Product: Cleaning roller
for PCB, LCD, silk screen printing